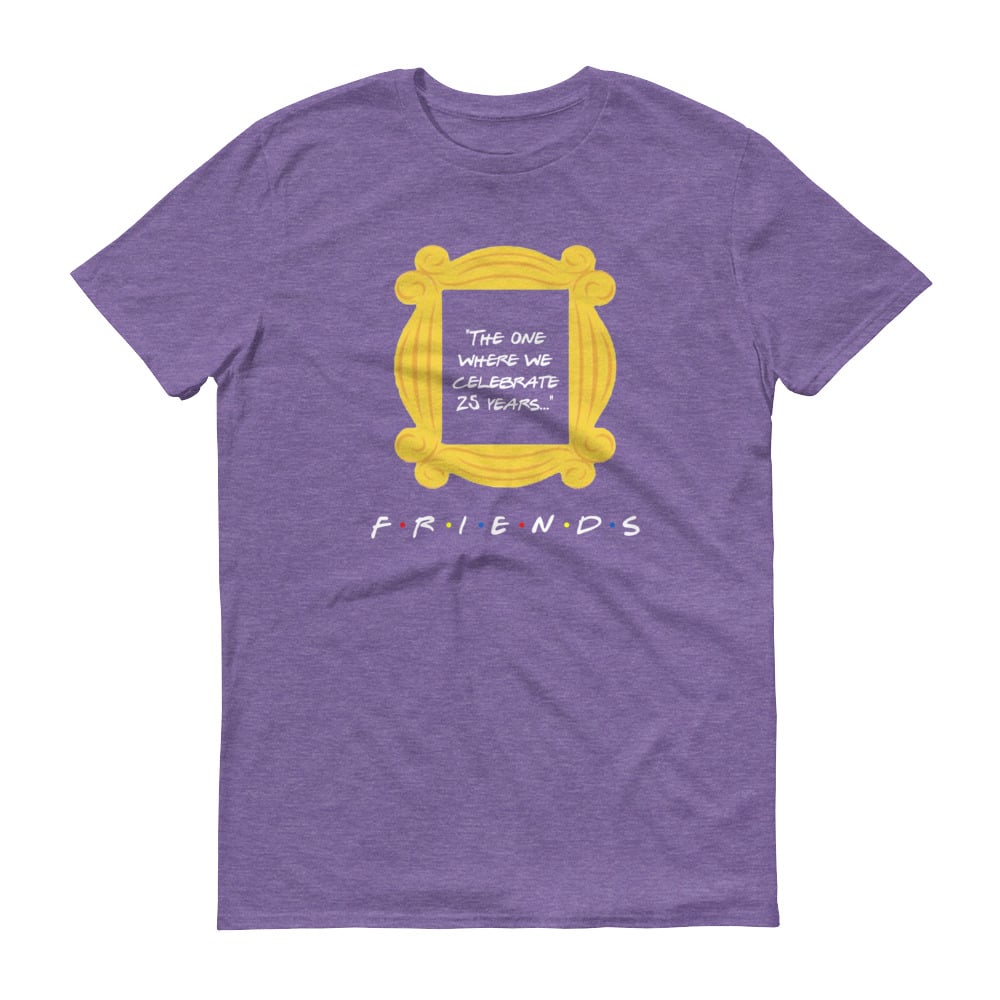 The Friends Collection • 25 Years
They've been there for you... for 25 years! Celebrate your favorite F.R.I.E.N.D.S with the 25th Anniversary #vintagetee!
At #VintageTeeLife we believe in giving back! In an effort to do just that, 10% of every purchase will be donated to the chosen charity of the month.