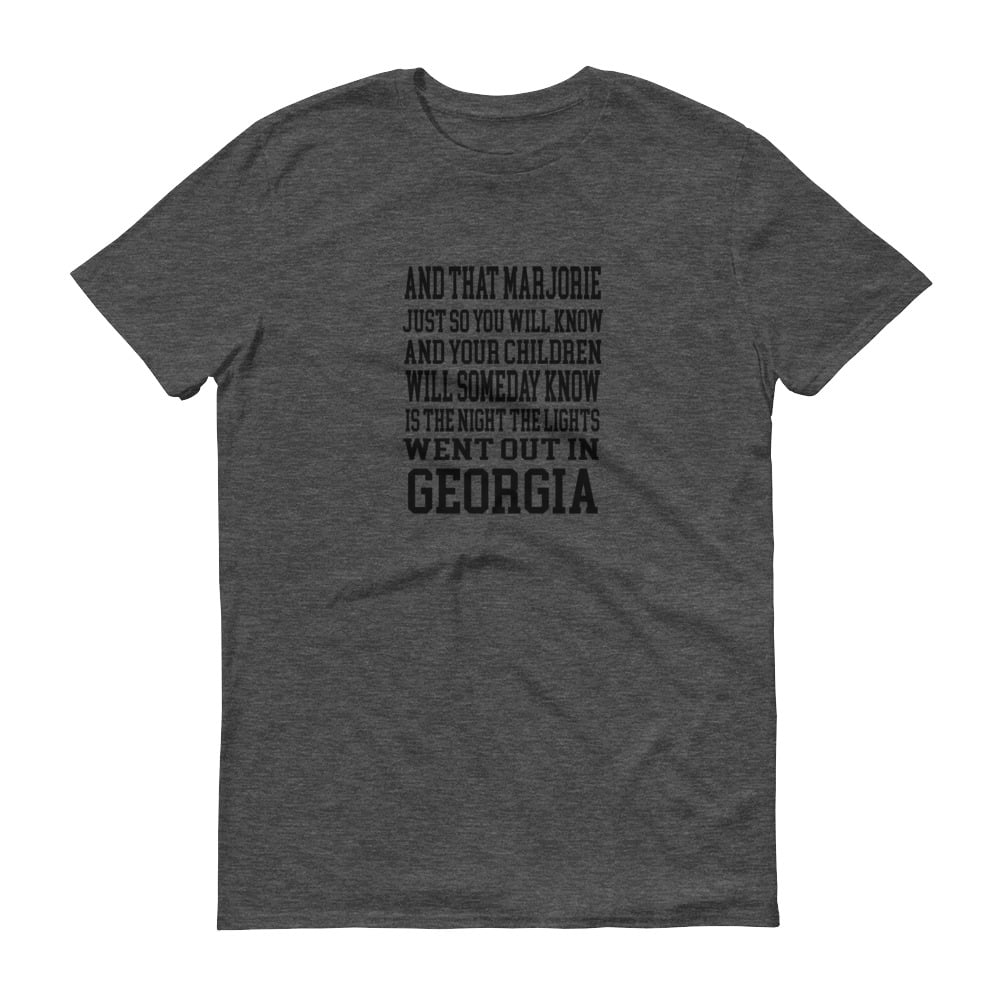 The Designing Women Collection • Georgia Lights
No one can deliver a monologue quite like our she-ro, Julia Sugarbaker. If you know, you know!
At #VintageTeeLife we believe in giving back! In an effort to do just that, 10% of every purchase will be donated to the chosen charity of the month.